Welcome to 1AP Capital, Top Reliable & Trusted Licensed Money Lender in Singapore
1AP Capital (Licence No: 44/2021 ) is a legal and licensed money lender in Singapore. We comprise a core group of professionals that provide loans to tailor to all your needs. Call or apply a loan with us today for a non-obligation discussion on getting your loan application.
Why Choose 1AP Capital Licensed Money Lender Singapore
At 1AP Capital, we understand how the economic situation is affecting every facet of society. We have developed loan packages suited for residents, businesses and foreigners. We are a premier licensed money lender Singapore with years of combined experience in our team. Our company has grown under a strong foundation of innovation to provide loan products that are flexible. We have a strong team of financial experts ready to provide tailor-made loan products to you. If you are looking for fast and reliable access to a loan for any emergencies, give us a call today.
Over the years, we have invested heavily in research and development (R&D) to develop market ready loan products. Not only do we ensure that our operations align with the requirements of the Moneylenders Act and Rules, our team is always looking for new ideas in the market to meet our growing customers' needs. Here are our innovative loan products:
Personal Loans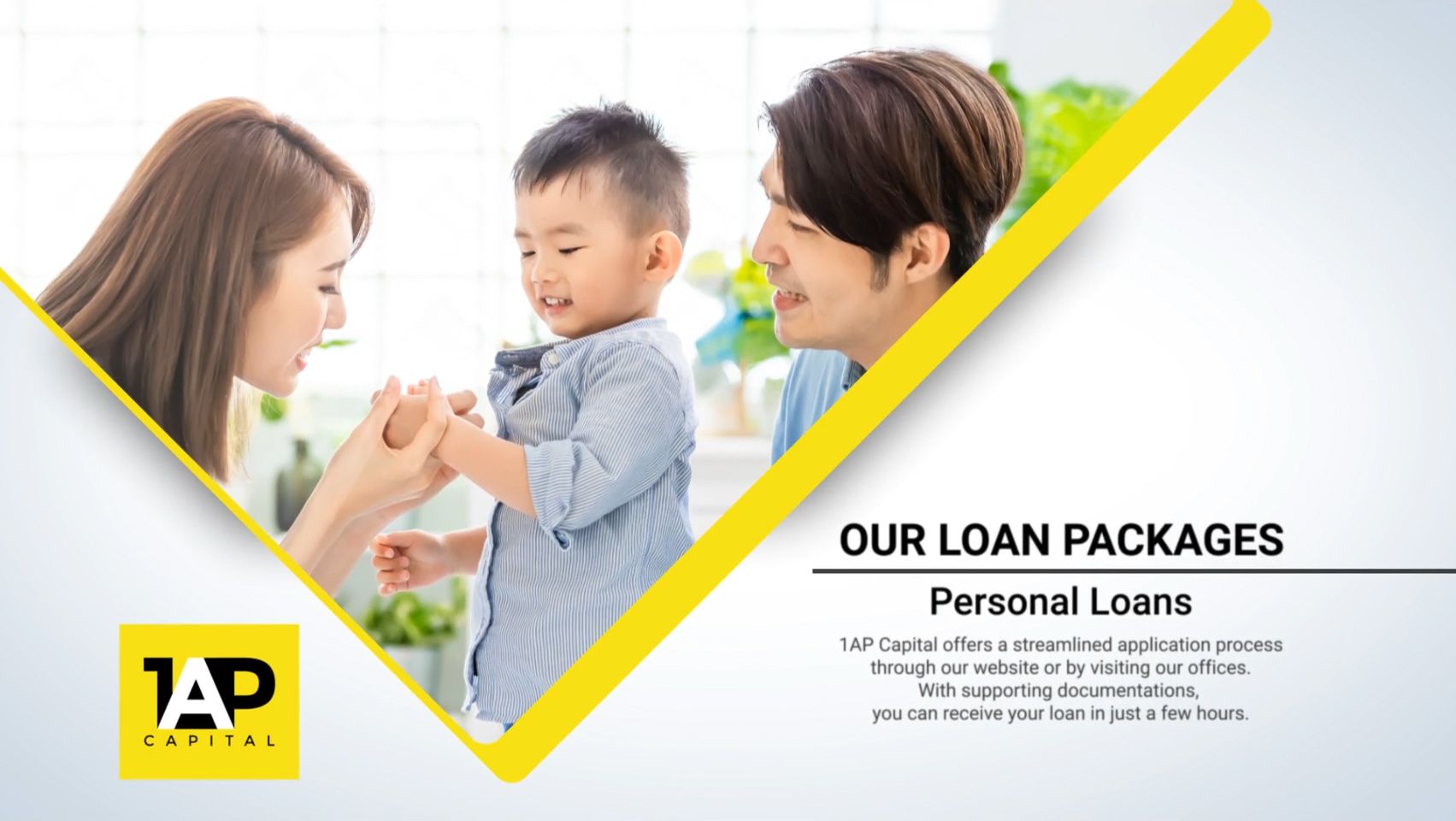 We appreciate that getting financing from your bank is not easy and our personal loan packages provide a timely alternative. These unsecured loans are ideal for people with an income to meet financial shortfalls. Whether you want to renovate your home, buy a car, go for a vacation or pay school fees, we have the right personal loan package for you.
Wedding Loans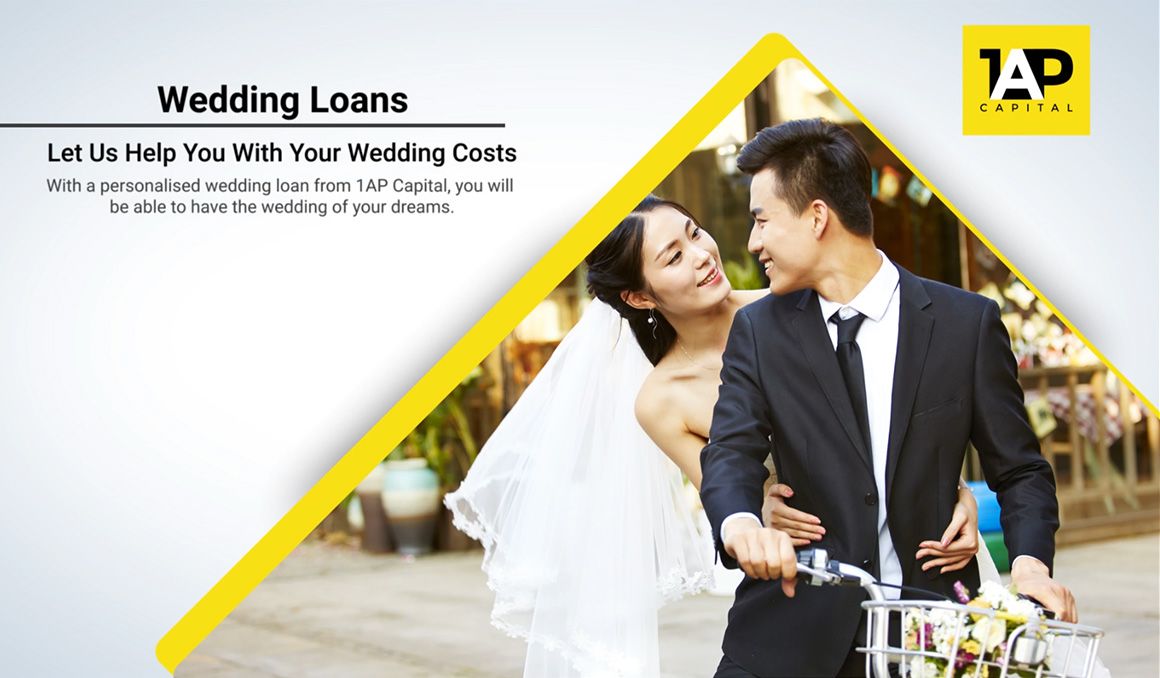 With a personalised wedding loans with 1AP Capital, you will be able to have the wedding of your dreams. Our loan assistant will evaluate your situation and come up with an ideal package to suit your needs.
Business Loans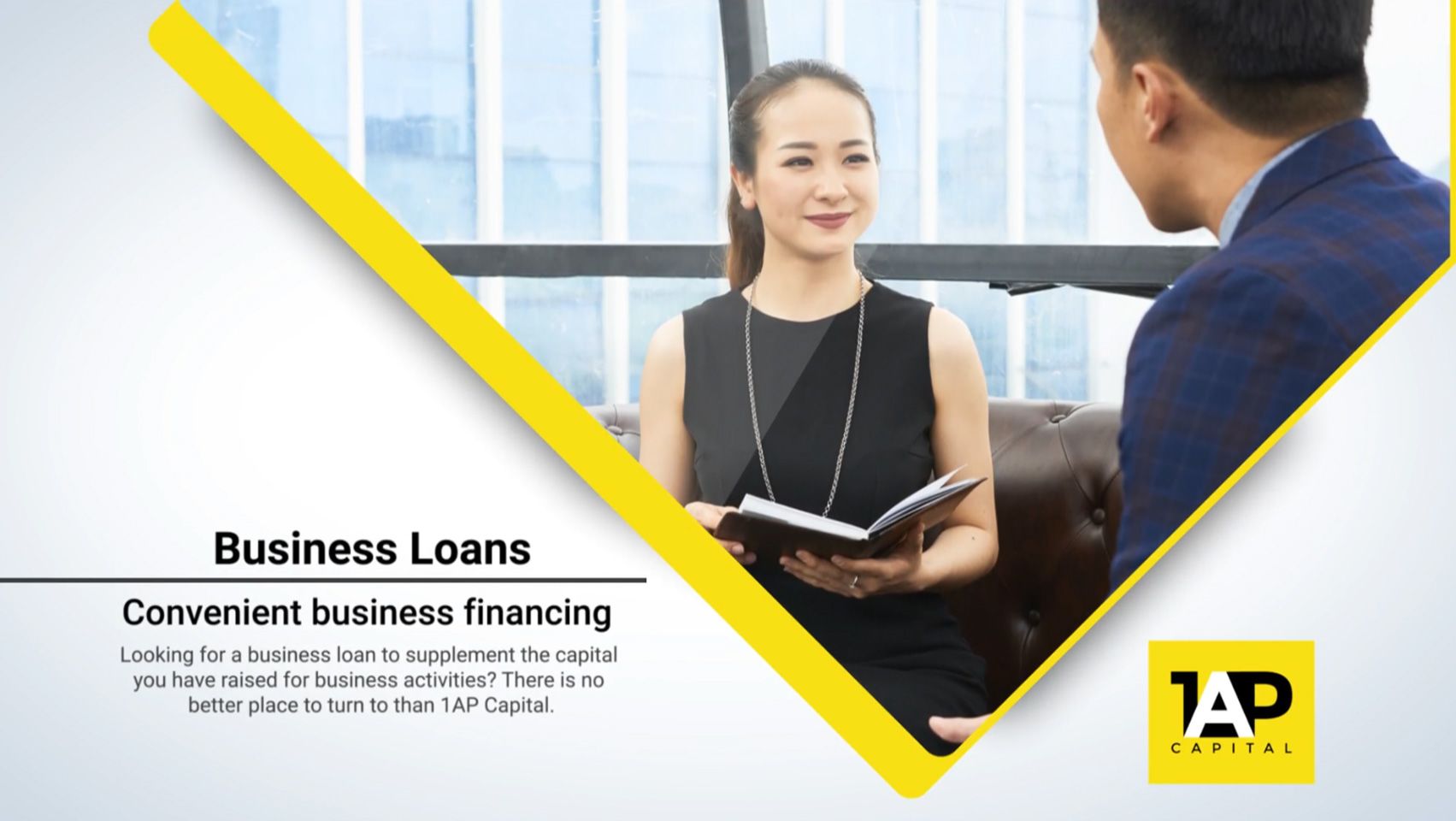 Singapore's small and medium businesses are heart of the country's economy. Today, they are feeling the heat due to the slow economy. We have designed a business loan package that will help businesses expand and optimize their operations. Our SMEs loans are easily accessible and highly customized to meet your company's needs.
Foreigner Loans

There are many expats living in the country but limited access to credit. We provide the most flexible foreigner loans at affordable rates. These loans are perfect for studying or meeting other financial emergencies.
Fast Cash Loans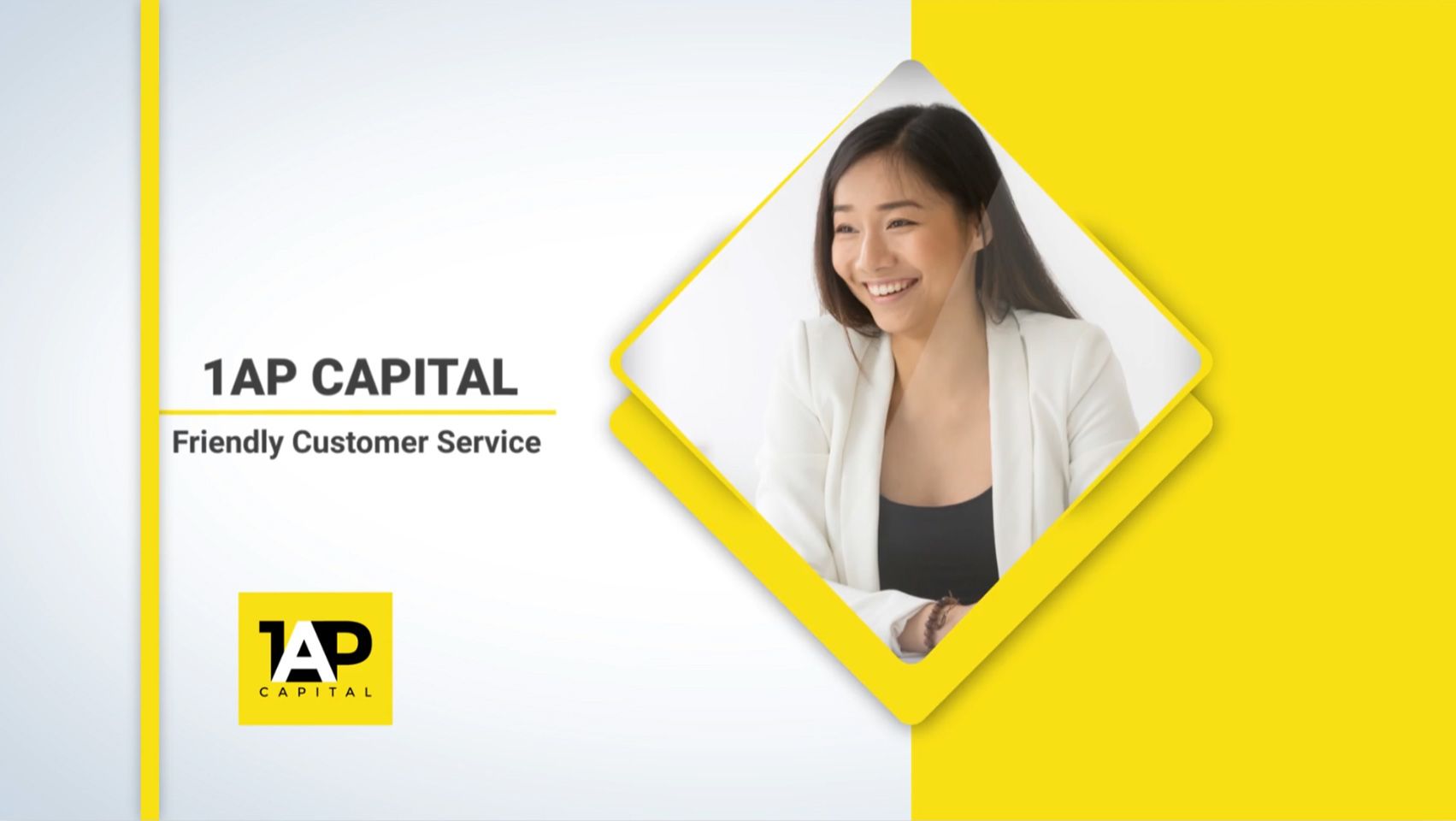 Our fast cash loans are one of the best alternative to traditional financial services because they are easily accessible and requirements are less stringent. Our loan products are highly recommended due to the streamlined application process that gives you better access to quick approval and disbursement of cash.
1AP Capital in Brief
1AP Capital is a licensed money lender in Singapore, registered under the Ministry of Law (www.mlaw.gov.sg/content/rom/en.html) and operating in the Central Business District (CBD). We started out as a small company and with high satisfaction policy, we have become one of the highly rated money lenders in the country. Our success lies in our innovative staff. We have invested in a highly trained and experienced team of financial advisors to help us deliver beyond our clients' expectations. Our team always goes to extra lengths to guarantee quality services for all our customers.
We have worked with thousands of Singaporeans, expats and businesses to provide the most reliable loan products. This has made us one of the highly moneylenders in the country. If you are looking for a reliable legal loan provider for all sorts of financial needs, give us a call. We have a dedicated loan assistant for every client and this makes it easy to follow up on the applications and repayments.
Over the years, we have streamlined our loan application process to make it easier for customers to access credit. Customers just need to fill up the online application form, and a dedicated loan officer will be giving you a call back to arrange for an appointment at our office to complete the application and hand you the cash upon approval. Our efficiency has earned us a strong customer base and we are proud to get most of our business from return customers and referrals. We invite you to join this happy family and enjoy the most flexible loan products in Singapore.
The 1AP Capital Advantage
Our money lender Singapore services stand out in a crowded industry because our business is founded on trust and integrity. There are no hidden administration fees and our loan advisors explain every detail of the agreement. We are also guided by a strict code of ethics, which has earned us the trust of the industry. We are very strict about the privacy of our customers' details and our website is SSL protected. All our products and services are provided under the regulatory laws.
For a quick and low interest loan in the country, give us a call and let's discuss the most flexible product to meet your needs.
Latest on Newsroom: